| | |
| --- | --- |
| Publié le 9 mars 2018 à 16:25 | |
To create in the art field of style and design, we started today the first team of artificial intelligence network.
The Goal : to win experience between communication of artificial intelligences who analyse different big data of digitalised arts.
The artificial intelligences have different references so they provide a choice and exchange solutions in a duality mode.
To get several visions of intelligence who have progressed and evolved in a various sens enrich each intelligence architecture.
The result will compare Duality / Single artificial  intelligence in 3 projects of design.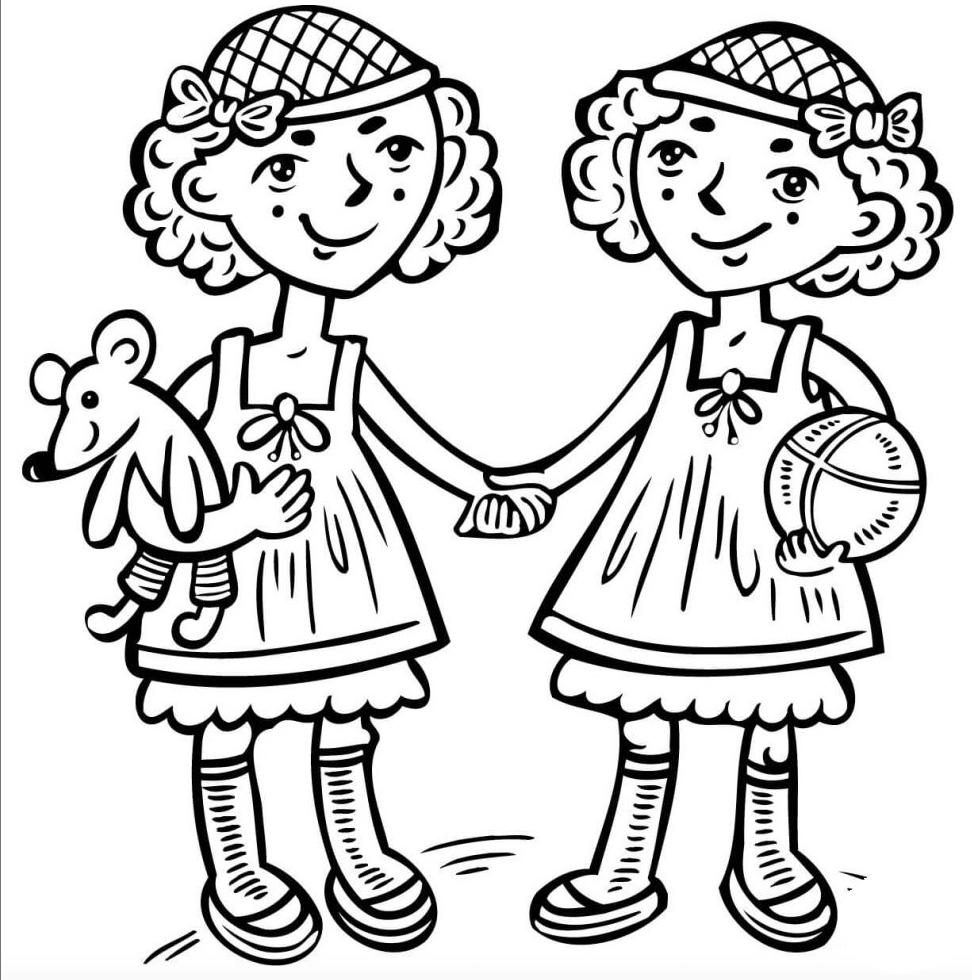 Catégories : Aucun